Retrofitting Aged PV Systems with DC-DC Optimizers
Learn About Repowering Existing PV Plants to Improve Energy Production
As PV plants age, a variety of factors can serve to hamper the amount of energy they produce from degrading PV panels to failed inverters.  A number of these issues can be mitigated with installation of Alencon's SPOT DC-DC optimizers.  This whitepaper provides a comprehensive explanation of the challenges an aged PV plant can face as well as the logistics of performing a successful PV retrofit. It explains the economic rationale and payback a PV retrofit can provide.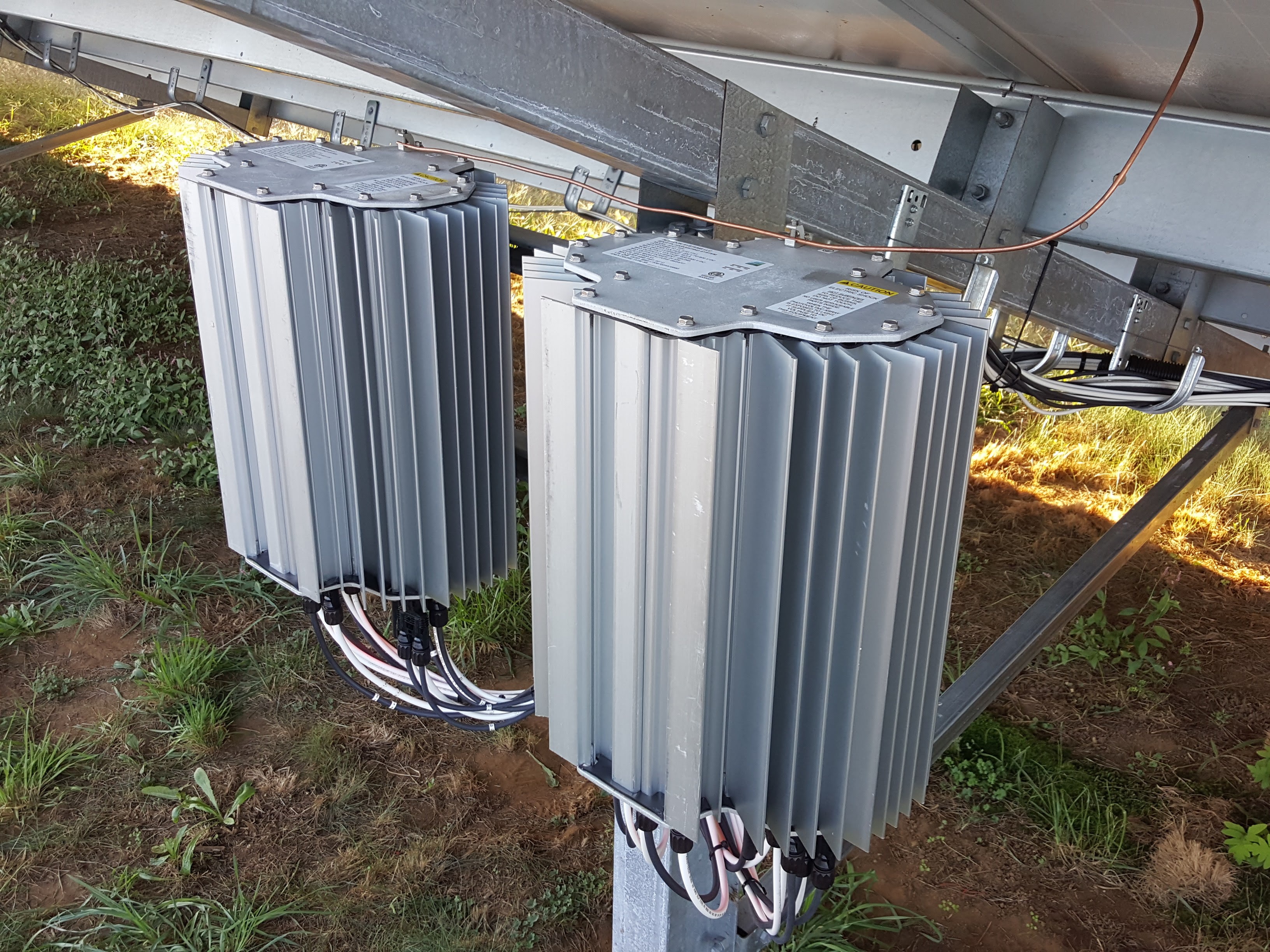 Complete the form to download the white paper
If you have any questions, need additional information, or wish to provide feedback,
please email us using the form below.