Alencon IoT Technology and Cyber Security Considerations
Learn About How Alencon's Unique Devices Leverage the Power of IoT while Assuring the Highest Level of Cyber Security
We live in an interconnected world. Our modern utility grid and in particular large scale solar and storage installations are no exception. Read this white paper to learn how Alencon is building cutting edge internet of things (IoT) to allow its customers ever increasing levels of remote control and interoperability with other devices in their plant while at the same time assuring the highest level of security of an ever rising spector of cybe threats.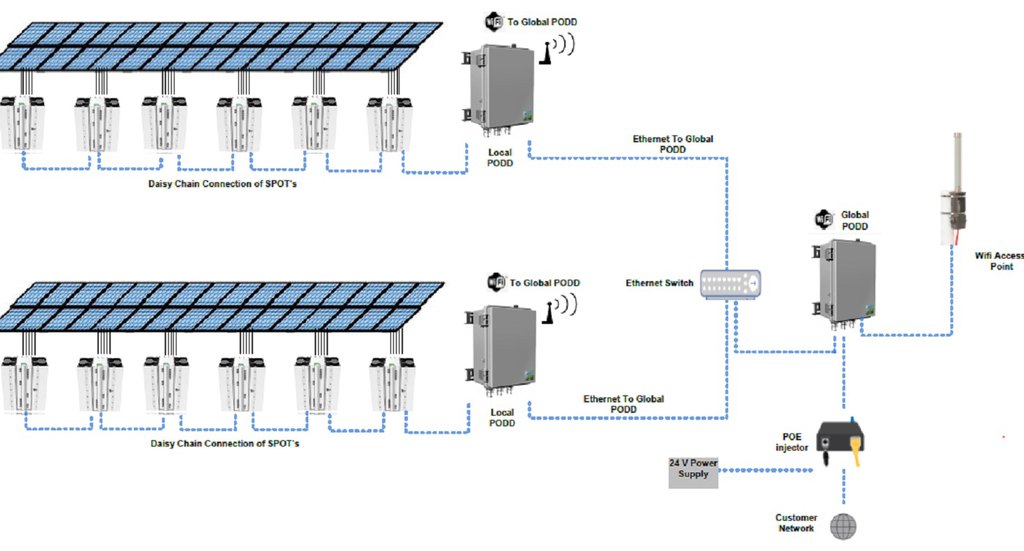 Complete the form to download the white paper
If you have any questions, need additional information, or wish to provide feedback,
please email us using the form below.