A Novel Method for Converting Alternative Energy for Use on the Grid
Learn About Harmonic Neutralization – A Novel Method for DC to AC Power Conversion in Large Scale PV Plants
Alencon Systems' ground-break large scale PV inverter and power conversion system is based on a unique DC:AC switching methodology called Harmonic Neutralization. Harmonic Neutralization is a significant departure from the traditional pulse-width modification (PWM) method of DC:AC switching used by other PV inverters today. Alencon's Patented Harmonic Neutralization methodology allows us to offer an inverter with significantly higher efficiency and power density at a much lower cost than other utility scale inverter products on the market today. This whitepaper explores how Harmonic Neutralization works in practice.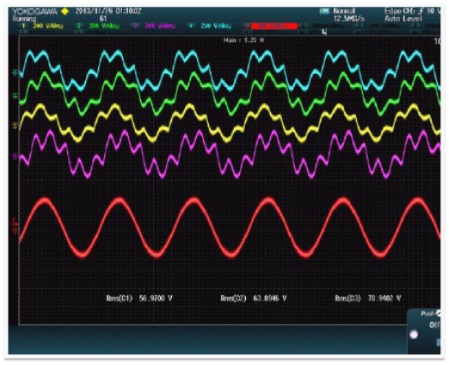 Complete the form to download the white paper
If you have any questions, need additional information, or wish to provide feedback,
please email us using the form below.