How Galvanic Isolation Improves the Performance and Safety of Solar and Storage Systems
Learn How Galvanic Isolation Can Improve the Safety of Solar and Storage Systems
Alternative energy installations in the form of solar and battery storage are growing rapidly as we seek to transition to cleaner, more sustainable forms of generation to combat climate change. As solar and storage become more prevalent, the safety and long-term performance of these systems will become more important. In particular, safety issues that lead to fires will be seized upon by the press and could serve to slow the growth of renewables. This white paper scientifically explains how the principal of galvanic isolation can help improve the safety and performance of solar and storage systems.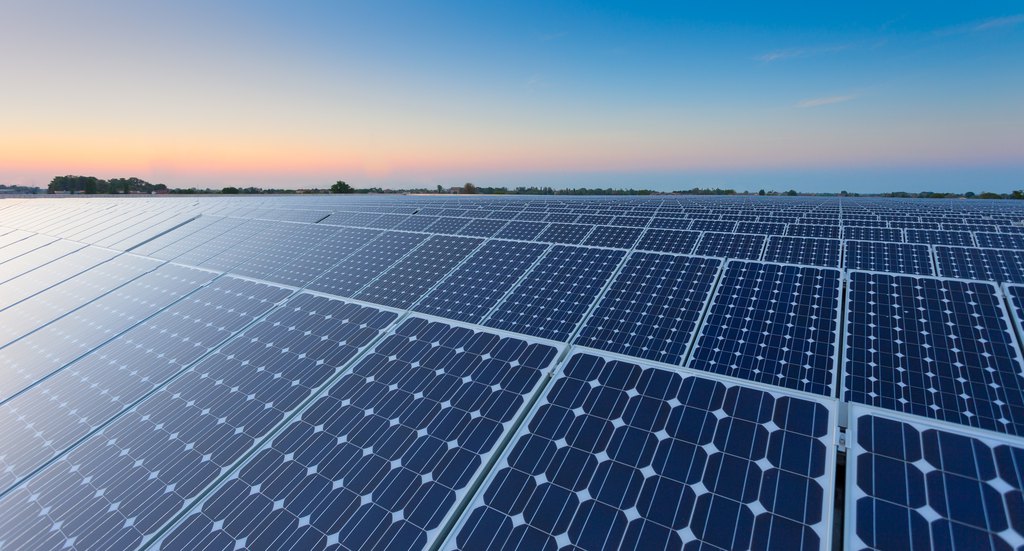 Complete the form to download the white paper
If you have any questions, need additional information, or wish to provide feedback,
please email us using the form below.