A Disruptive Approach to Large Scale PV Plant Design
Learn About A Unique PV Plant Topology for Large Scale PV Plant of Tomorrow – Available Today
As the size of PV plants increase in size and PV panel other BoS prices fall in lock step with Power Purchase Agreement (PPA) prices, a new approach will be needed to continue to drive down the cost of utility scale PV. Alencon seeks to help achieve this with its unique large-scale power conversion system. This white paper will explain the technical and economic benefits of Alencon's unique Harmonic Neutralization-based PV plant power conversion system.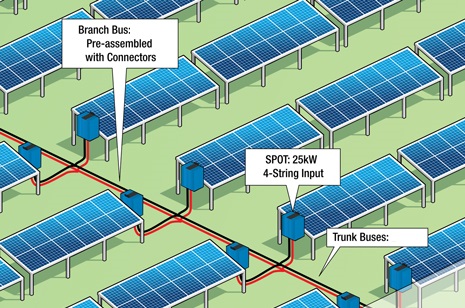 Complete the form to download the white paper
If you have any questions, need additional information, or wish to provide feedback,
please email us using the form below.