ACE: Robust, Granular and Secure
Remote Monitoring and Control of Your
Alternative Energy Assets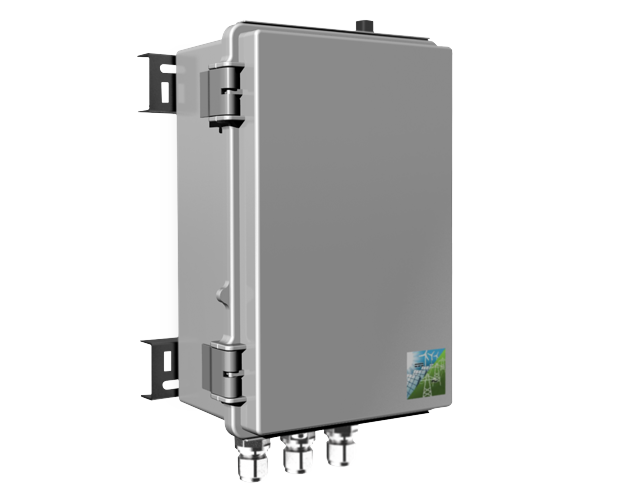 Alencon's Communications Environment, the ACE, is an Internet of Things (IoT) hardware and software solution for controlling and monitoring your alternative energy assets. It can be used in conjunction with other Alencon products including the SPOT, GARD and BOSS to communicate the status of PV strings or battery racks. The ACE acts as a gateway to integrate Alencon's power electronics with your plant level systems and networks including SCADA and DAS systems.
ALENCON'S ACE OFFERS THE FOLLOWING FEATURES, BENEFITS AND ADVANTAGES:
Granular System Monitoring and Control
Benefits
Monitor critical telemetry such as current and voltage at either the PV string or battery rack level
Send commands to Alencon devices such as the SPOT, BOSS or GARD
Advantages
Remotely monitor your alternative energy assets with a high degree of granularity
Control alternative energy assets remotely from anywhere in the world
Secure and Rapid Communications
Benefits
Send data and broadcast commands faster with a rapid point to point communications
Includes the most state of the art communications methods available
Advantages
Fast response to issued commands
Assures the highest level of cybersecurity
Intuitive User Interface and SCADA Integration
Benefits
Web based software user interface
Modbus protocol for integrating with SCADA and other control systems
Advantages
Easily view data, collect telemetry and issue commands to Alencon devices from anywhere in the world
Integrate Alencon hardware with plant control systems quickly and easily