Here's What You Need to Know About a Solar Panel Generator.

Have you considered investing in an off grid solar panel generator? Perhaps you just want to know more about a solar generator and whether or not you need one?
The good news is hybrid generation offers safety and comfort for you and your family during emergencies with reliable, clean, and quiet power. A whole house solar-powered generator offers great reliability and provides you with all the renewable energy you need. These generators are all eco-friendly and do not rely on electricity or fossil fuels. Unlike those noisy gas models, these machines do not emit fumes, nor do they require very much maintenance. Refrigerators, freezers, lights, and television sets can remain operational when your local grid goes down. Phones, laptops, and even your home alarm system will continue to run with these machines.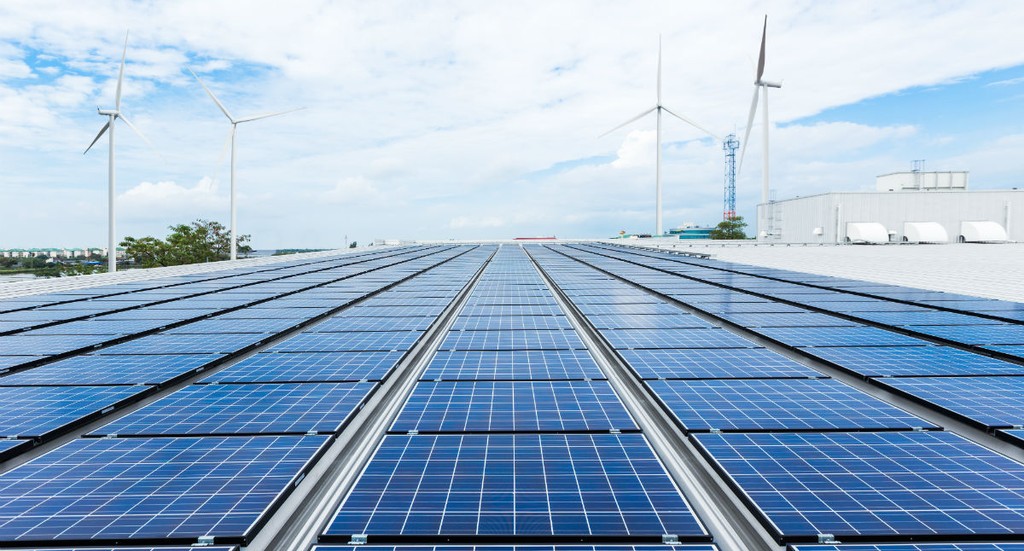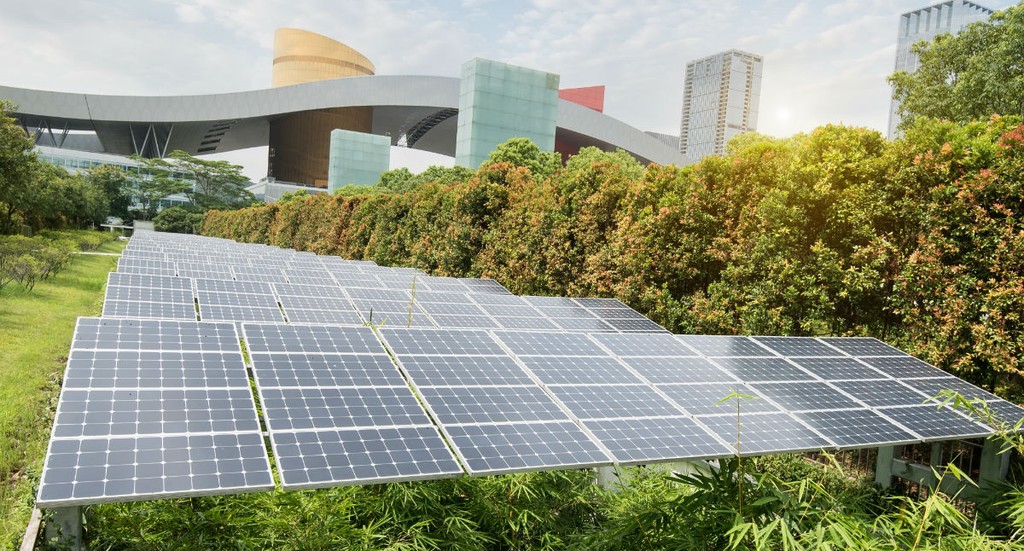 Solar Generator
What Is a Hybrid Battery and What Does It Do?
If you've never heard about a hybrid battery, it is the ideal way to reduce fuel consumption. Typically, solar panel generators for home consist of the battery power pack which stores the electricity and then provides it to any application. However, the generator can still be charged by a combination of power sources. The batteries are ideal for generators for the telecoms industry and have been manufactured to operate for longer periods without requiring services. The battery pack can be charged via mains power, wind turbine, diesel generator, solar panel, hydro-electric turbine.
There Are a Multitude of Benefits to Using an Off Grid Solar Generator
If you have been considering an off grid solar generator, there are a wide range of benefits to look forward to. An off grid generator is affordable and can give you a huge number of savings over the years. The solar panels and expandable batteries are easy to customize, and the systems are professionally engineered so that an electrician or professional can install them in no time at all. Finally, a generator really comes into its own when it is used in conjunction with a hybrid power pack where it can be used for shorter periods of high load or even prolonged period of low load. Furthermore, the generators do not produce fumes and you do not need to buy or store flammable fuel. The generators are silent, require very little maintenance and are environmentally friendly.
Where Can You Mainly Use a Hybrid Generator?
A hybrid generator is commonly used in:
Mining
Telecoms sites
Rural mini-grids
Remote locations where mains power is not readily available with DC-coupled Solar + Storage solutions.
Network expansion to rural areas
Solar generator for exhibitions and events
Hybrid generation for military or emergency relief operations
Rental for events
Remote houses
Apartment buildings
Going this route means you can look forward to an environmentally way to generate electricity and look forward to great savings.