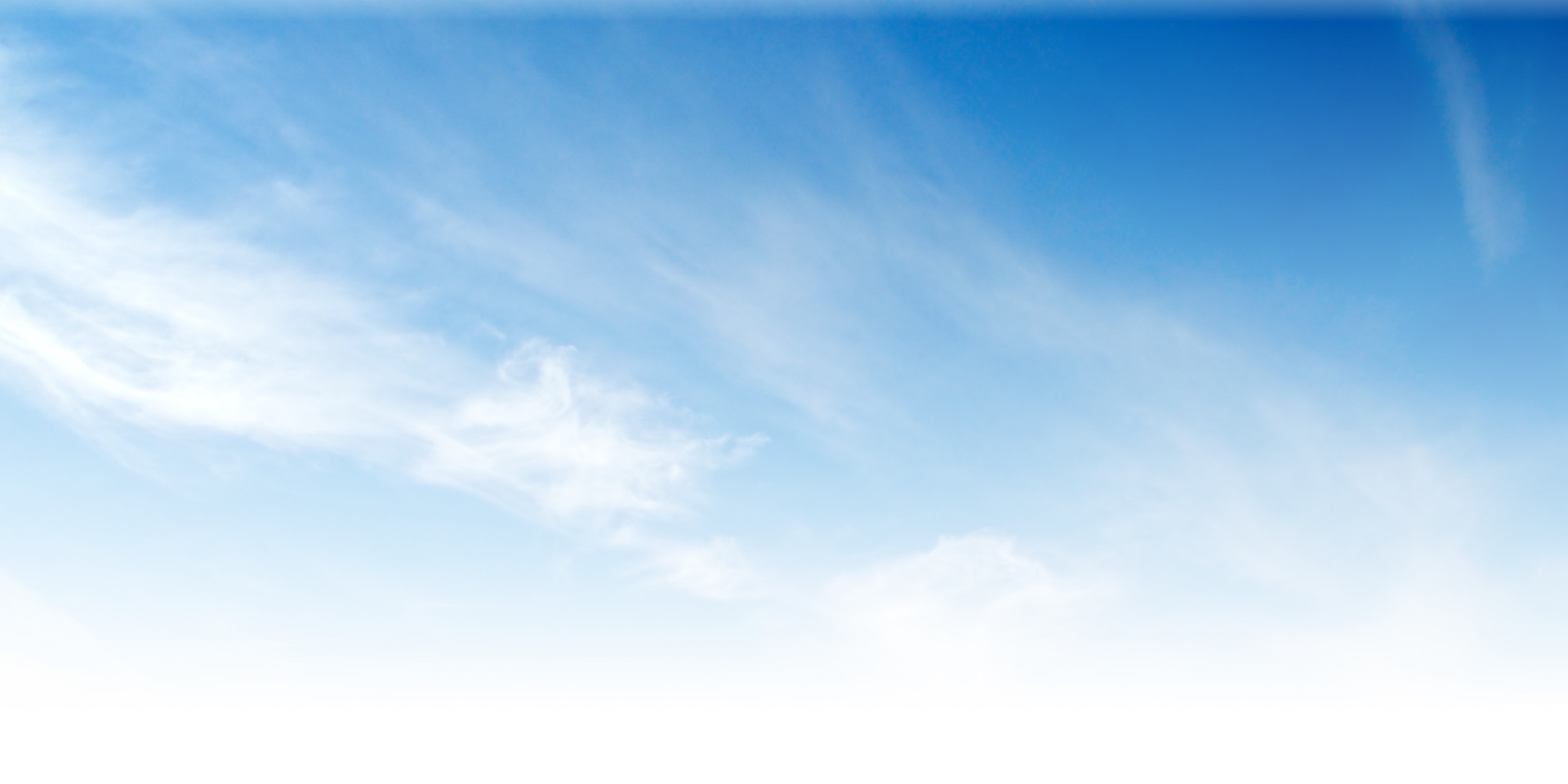 JBOX – Junction Box for Paralleling Multiple SPOT and BOSS units
The Alencon Junction Box (JBOX) is your solution for easily installing multiple SPOT or BOSS units in parallel. The JBOX has been designed to directly integrate with the Alencon BOX or any end user provided, standard 19 inch rack. The JBOX is a highly configurable device based on your needs in terms of how you wish to parallel your SPOT or BOSS units.
The JBOX offers safe, high current disconnects for interfacing to the Alencon FEED units. Input and output to the JBOX is also configurable via high current, feed through terminals. Internally, the JBOX features rugged, high current, high voltage copper bus bars. It also includes options for various input grounding schemes and fault detection if so desired.