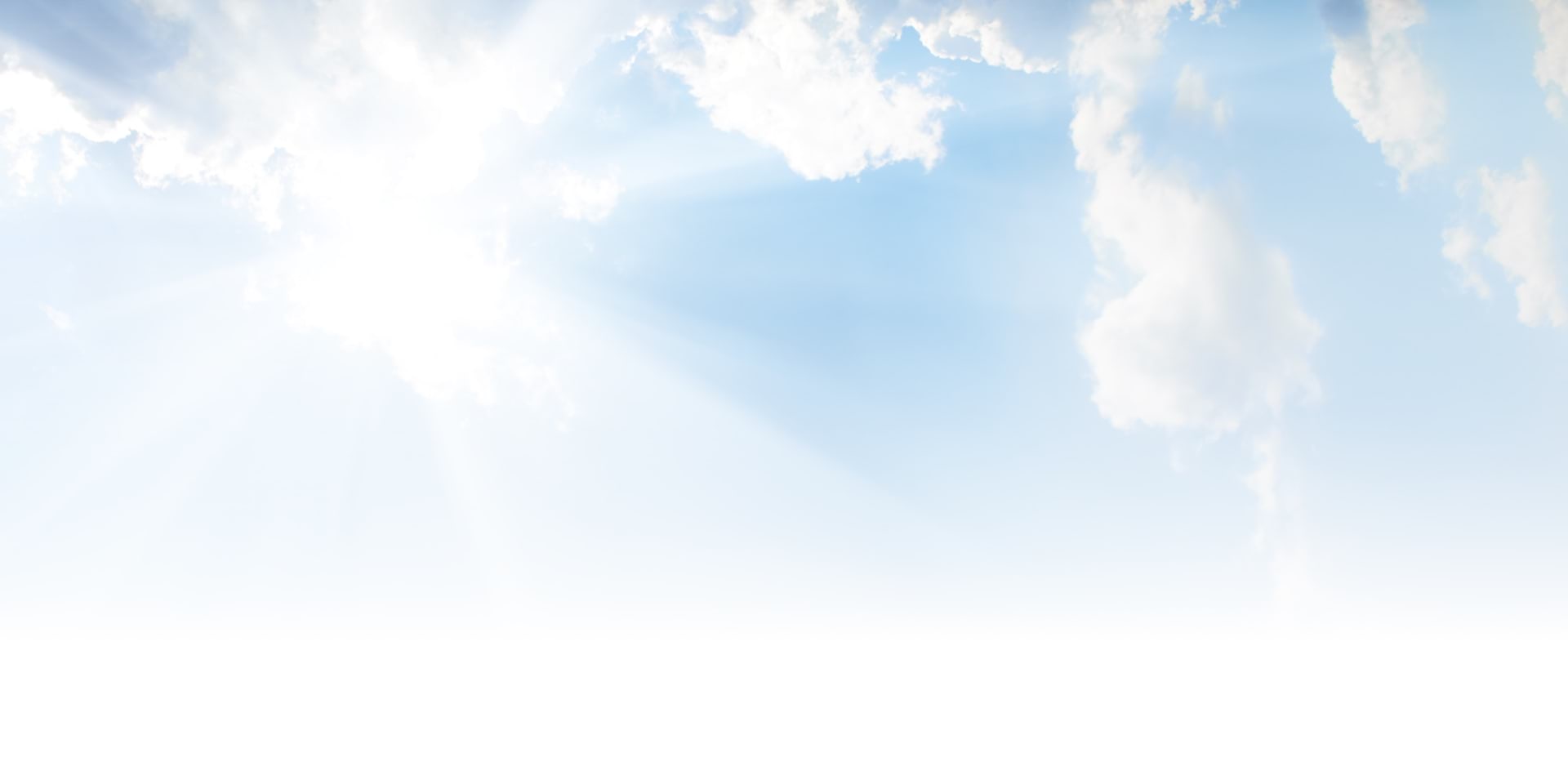 FEED – Fused Electrical Disconnect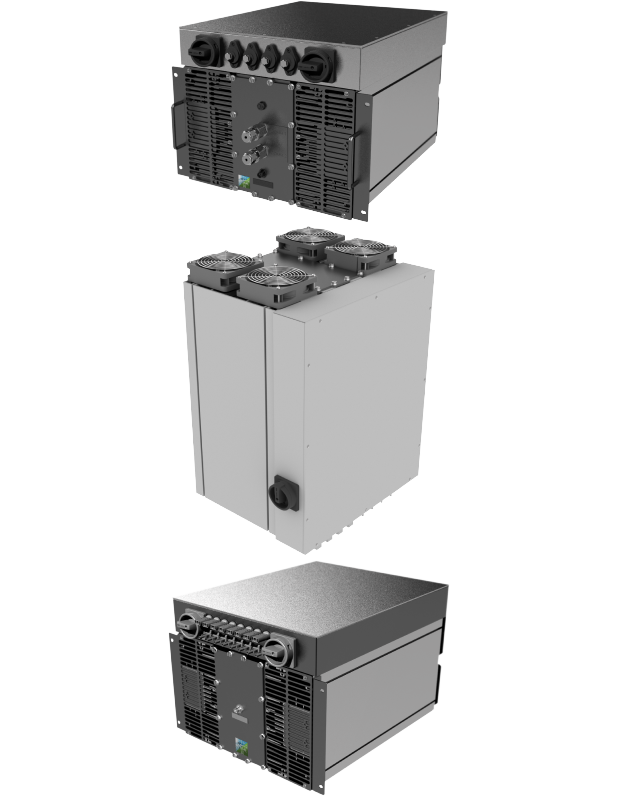 The Alencon Fused Electrical Disconnect  (FEED) is the ideal companion to your deployment of Alencon's SPOT or BOSS products. The FEED provides a convenient, load break DC-disconnect on the input of the SPOT and BOSS. For the BOSS, it can be used on the output as well. The FEED can also come pre-installed with appropriately rated fusing for your needs.
Depending on your application and needs, the FEED can be provided with a fuse to ground. The FEED comes pre-wired and mounted on-top of the BOSS or SPOT. It is available with either individual string connections or lug inputs or a combination of the two based on your applications requirements.