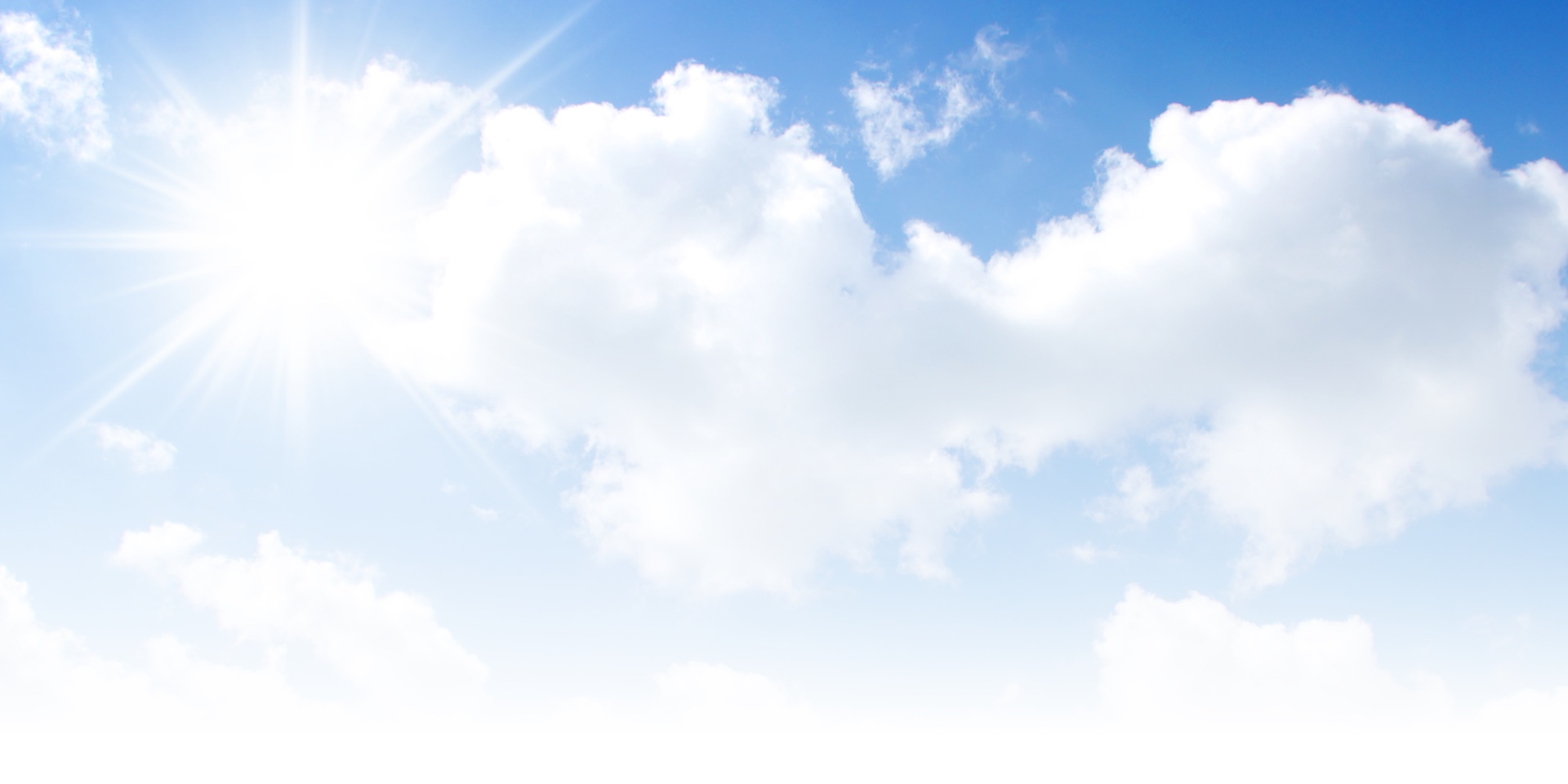 GrIP: Alencon's 10 MW
PV Central Inverter
Alencon's Grid Inverter Package – the GrIP – is a 10MW central PV inverter, the largest available on the market today. The GrIP uses Alencon's Patented Harmonic Neutralization technology to shatter the barriers of price, reliability, efficiency and size of traditional PWM-based PV inverters.
With a rugged, sealed enclosure, liquid-cooled components, heavy duty copper buses, and no moving parts or any type of electrolytic component, the GrIP assures dependable operation in all climates. The GrIP offers 99%+ efficiency in a very compact footprint.
Four GrIP modules are packaged in single, integrated outdoor rated container, offer a compact design and faster installation and maintenance.
Alencon's GrIPs offer the following:
99.5% Efficient
Advantages
More energy produced from a compact, reliable package
Lower Cost
Benefits
Reduced cost for your utility scale PV project
Advantages
Increase the returns (IRR) on your utility scale PV project
Compact Enclosure
Benefits
Allows for faster installation
Lowers system complexity
Advantages
Makes system less expensive to install
Less complexity makes maintenance easier and less costly