Galvanically Isolated DC-DC Optimizers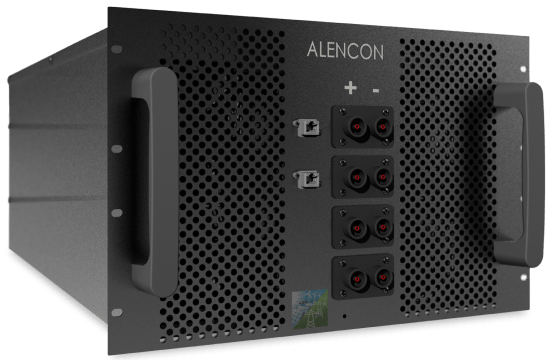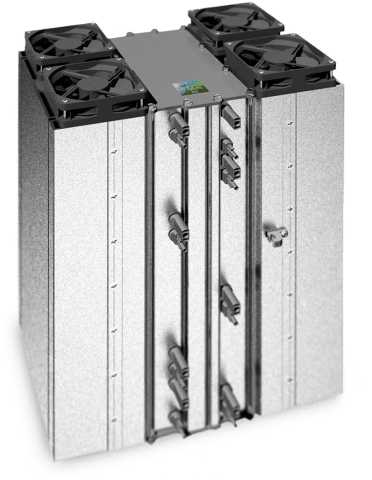 Why choose alencon for...
Use Alencon's DC-DC optimizers for the following applications and achieve the benefits listed below:
Combine Solar + Storage

Deploy Solar + Storage more cost effectively with DC coupling
Combine grounded PV with floating batteries on the same DC bus
Increase Solar + Storage system safety and reliability

PV Repowering

Replace failed 600-volt inverters with new transformerless 1000-volt or 1500-volt string inverts
Improve the performance of older PV system
Reduce on-going O&M costs

Microgrids

Build more cost effective, more resilient Microgrids
Incorporate multiple forms of power generation including solar into Microgrids
Easily integrate battery storage into Microgrids
Our DC-DC Optimizers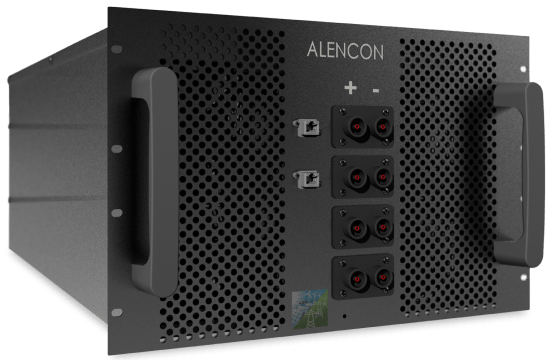 Alencon BOSS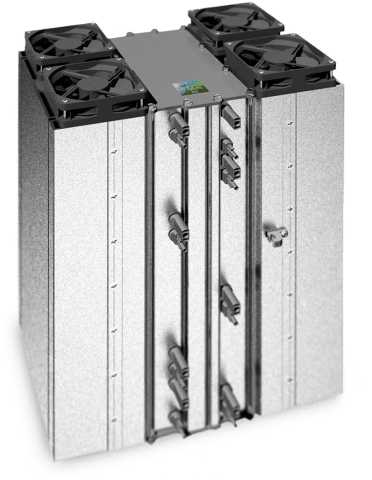 Alencon SPOT
Download technical specifications
Alencon Systems builds unique DC-DC optimizers for a variety of alternative energy applications. Our products can be used to cost effectively deploy Solar + Storage, repower older PV plants with failing inverters or that are underperforming or to build state of the art Microgrids. Our products can also be used for stand-alone storage applications as well.
Our solar DC-DC optimizer product line, the SPOT, performs PV string level maximum power point tracking while outputting whatever level of DC voltage the rest of the system requires. Our bi-directional DC-DC optimizer product line, the BOSS, allows for the charge and discharge of virtually any battery chemistry to a DC bus. Both the SPOT and BOSS can be used to combine Solar and Storage.
All of our DC-DC optimizers feature our patented, galvanically isolated technology. Galvanic isolation offers users a number of benefits including the ability to incorporate various system grounding schemes, improved system safety and reliability as well as the ability to map large differences in DC voltage between input and output.