Visit Alencon at
Solar Power International 2019
September 24 - 26, 2019
Salt Lake City, Utah
Booth #2629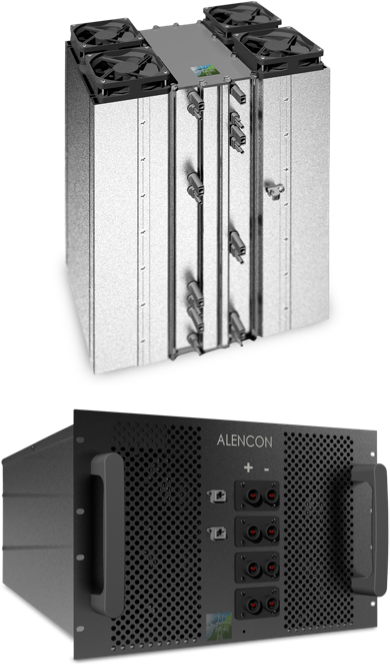 Alencon Systems LLC will demonstrate its expanded line-up of unique DC-DC optimizers and other power electronics technology for the solar and storage industries at SPI 2019 in Salt Lake City, Utah September 24 – 26 in booth #2629.  The Alencon products on display at SPI will include the SPOT Version 6, the newest version of Alencon's industry leading solar string DC-DC optimizer, the BOSS, Alencon's bi-directional DC-DC optimizer for storage systems, and the GARD, Alencon's solution for string level arc and ground fault detection and rapid disconnect. Additionally, Alencon will be showcasing its vastly improved Internet of Things (IoT) technology suite collectively known as the ACE – the Alencon Communications Environment.
Learn more about what we'll be showing at SPI by clicking here
Sign-up to Book a Time to Meet with Alencon's Product Team at SPI 2019 by using the form at the bottom of this page.
If you make an appointment in advance using this form, you'll get a free gift – a 4 in 1 USB charger which will allow you to charge any device including Apple and Samsung devices. Why are we giving these out? Well, Alencon's DC-DC optimizers are universal tools can be deployed with an PV panels, thrid party inverters or batteries.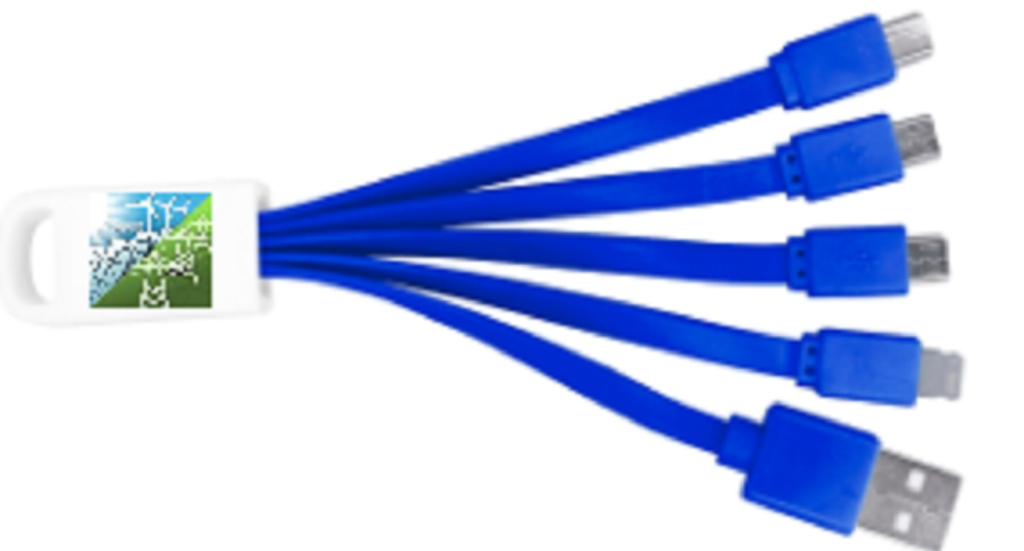 Use the form below to confirm a specific meeting time:
Sign-up to Book a Time to Meet with
Alencon's Product Team at SPI 2019