Visit Alencon at
Solar Power International
Spetember 25 - 27, 2018
Anaheim, California
Booth #3227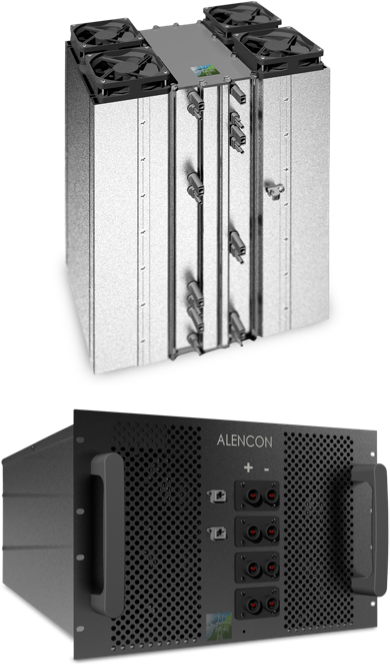 Alencon Systems LLC will demonstrate its full line-up of SPOT DC-DC optimizers at SPI 2018 in Anaheim, CA September 25 – 27, 2018 in booth #3227. The SPOT family of products includes the SPOT 600, 1000 and 1500, all of which have been listed to UL1741 as well as CSA C22.2 and IEC 62109-1, for the Canadian and other overseas markets respectively. The SPOT 1500, released earlier this year, is the first, true 1500-volt PV string level DC-DC optimizer to receive UL listing. The Alencon SPOT family of DC- DC optimizers is a unique solution for combining Solar + Storage, repowering aged PV systems and building more cost effective Microgrids. 
Learn more about what we'll be showing at SPI by clicking here
Sign-up to Book a Time to Meet with Alencon's Product Team at SPI 2018 by using the form at the bottom of this page.
If you make an appointment in advance using this form, you'll get a free gift – a wallet sized, portable DC power supply perfect for charging your mobile device at the show – or anywhere else!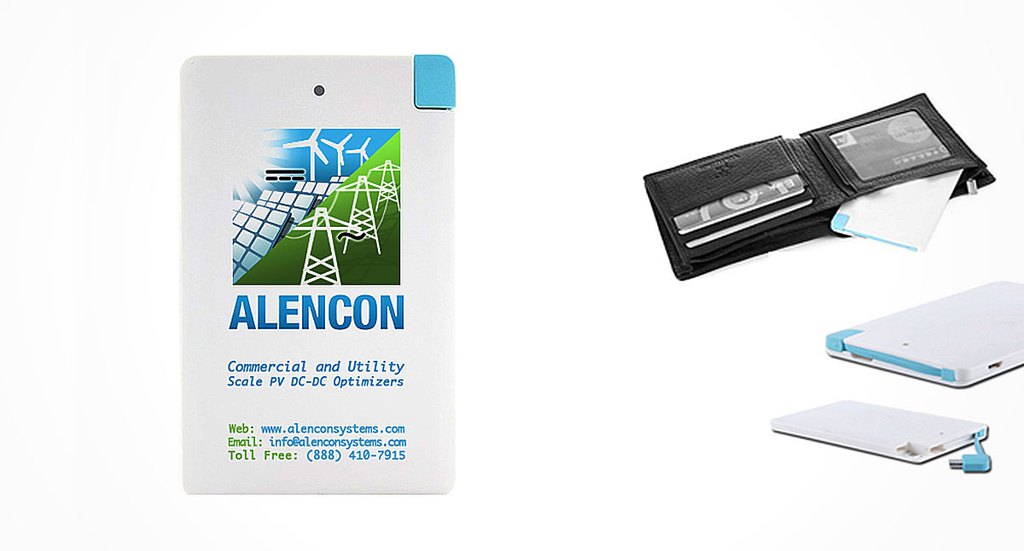 Use the form below to confirm a specific meeting time:
Sign-up to Book a Time to Meet with
Alencon's Product Team at SPI 2018