Visit Alencon at
Solar Power International
September 11 – 13, 2017
Booth #1115
Alencon Systems will mark the debut of the latest generation of its DC-DC optimizer, the SPOT, at Solar Power International 2017, September 10 – 13, 2017 in Las Vegas. The newest version of Alencon's industry leading DC-DC optimizer, the SPOT X2, will be on display in Alencon Systems' booth #1115.
Alencon's SPOT X2 has been specifically targeted at two, in demand PV applications: PV retrofits and DC-coupled Solar + Storage. You can learn about what we'll be demonstrating at SPI 2017 by clicking here
Use the form below to sign-up to book a time to meet with Alencon's Product Team at SPI 2017. If you make an appointment in advance using this form, you'll get a free gift – a wallet sized, portable DC power supply perfect for charging your mobile device at the show – or anywhere else!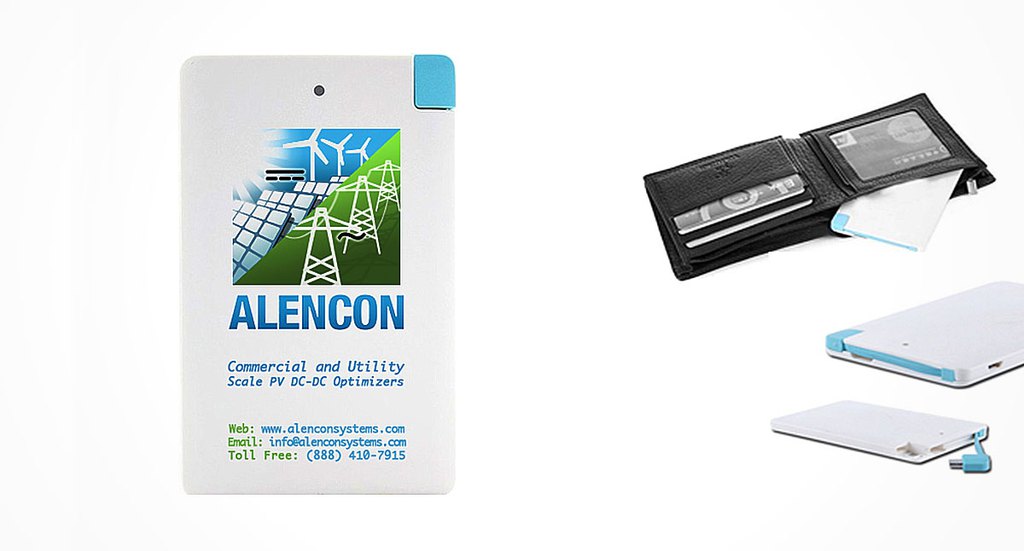 For more information about the SPI show, just visit http://www.solarpowerinternational.com/
Sign-up to Book a Time to Meet with
Alencon's Product Team at SPI 2017